tindio is shutting down...
Every good story has an ending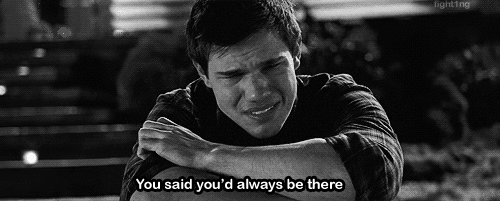 What's up tindio?
We are very sorry to reach out to all Tindio customers today with an important reminder that Tindio is shutting down Ma‌y 15, 2020. After this date, you'll no longer be able to purchase an order or to create a store through our platform. Access to the stores dashboard and your purchases app data will be possible until the end of June 2020.

It's totally out of our hands. We did our best in the last four years to keep tindio as a sustainable and reliable platform for hosting unique and creative products. We proudly managed to host more than 700+ stores and 8000+ lovely and creative products. We'll temporarly keep access to these stores and products for viewing only.
We apologize for any inconvenience and we thank you for understanding!
Sincerely,
Tindio Team.
Still have some questions?
contact us!