How it works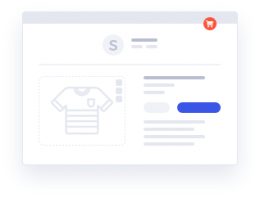 To purchase an item, you have to create an account, so you can proceed to the checkout step after choosing items.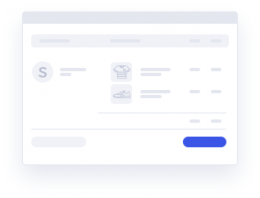 Choose any product you want, Make sure you read the description, then Add it to cart. Now, go to checkout.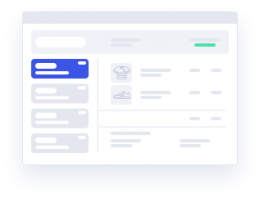 After checking, you can stay updated and sync with different order status through the page of purchasing history.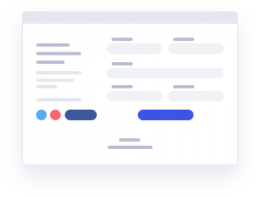 To start, create an account, verify your business details, then your store will be ready to welcome shoppers.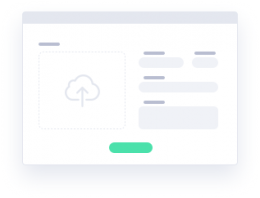 Welcome on board, now fill up your store shelves with your products, by uploading HQ images and real accurate details.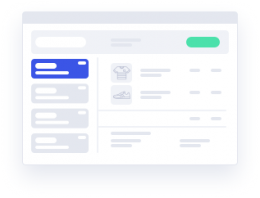 Take care of your customers and update orders status from anywhere. You're free to manage the methods of payment and delivery with customers.
More features coming soon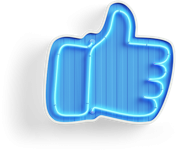 Rating & Review for Shops
Build good reputation by offering your customers the best care and perfect products with highest quality, to win a 5-star ratings and good reviews from them.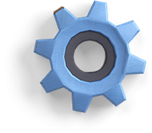 Extend your store space to include your own website, so when you upload any products on one of them, automatically it will sync with the other.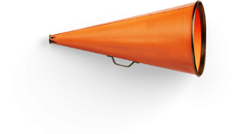 Let your followers know about your new arrivals when they hit your shelves, to fulfill their passion to know and grow good ties with them.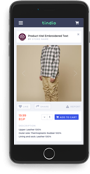 Fully control your store from anywhere anytime through any mobile, by our cross-platforms mobile application and shoppers also can discover your store through their devices.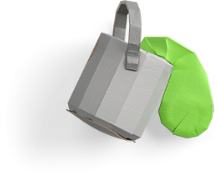 Polish your store with your imprint, to get distinguished by the audience crystal clear and let them easily recognize your own identity, reflecting the scent of your personality.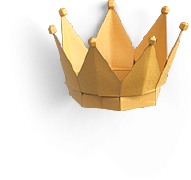 Track and analyze your store performance, your different products sales and which one of them grab more attention from visitors, to push on what your audience like more.